So, you've decided to take the plunge and start your own home care business. This is an exciting journey with lots of potential for growth and success. With that said, it's essential to understand what investments you need to ensure your business is off to a good start.
Many businesses fail because of inadequate planning, so it's essential to have a plan in place and map out the steps you need to take. Here are some of the most important things you should do before launching your home care business:
Research & Planning
Before jumping into the home care business, it's crucial to research and plan. The more you know about the market, the better equipped you will be in terms of understanding what services to offer, how much they should cost, etc.
Researching competitors in the area will give you a good sense of where your business stands and how you can differentiate yourself from other home care businesses. Additionally, understanding local laws and regulations surrounding this type of business are essential for ensuring that all aspects comply with state laws.
By planning out your business's goals and objectives, you will be clear on what it is you want to achieve. Prioritizing the most important tasks and putting them in order can help you stay organized, efficient, and on track.
Financial Investment
Starting any business requires a financial investment upfront—home care businesses are no exception.
Understanding startup costs, such as licensing fees, insurance premiums, staff salaries/benefits, etc., will help you understand how much money is needed before launching your venture. Additionally, if you plan on getting financing from banks or investors, it's essential to have precise financial projections that demonstrate their return on investment (ROI).
Many home care businesses require additional certifications or training to provide services. Consider these fees and factor them into your budget when making financial projections. Doing this correctly will help you create realistic and achievable financial goals.
Equipment and Tools
Of course, a home care business requires the right equipment and tools to ensure that clients receive the best services.
For example, if you are providing elderly care, you might need to invest in medical supplies, such as medicines, oxygen tanks, and other safety devices. It's also important to consider mobility equipment, from standard walkers and battery-operated wheelchairs to quality lift chairs. Other essential items include bedding, linens, and even dietary supplements.
You can also consider investing in technology to help streamline your operations, such as the latest video-conferencing solutions and home monitoring systems. These tools can help you provide better care to clients and stay organized.
Marketing
Your business won't succeed if no one knows about it. That's why developing a marketing strategy is essential for any business, including home care businesses.
Creating an online presence through a website, blog, and social media accounts is a great way to get the word out about your services and reach potential clients. Developing a content strategy and curating engaging posts is an effective way to build your brand and establish yourself as an expert in the industry.
It's also important to consider traditional marketing methods, such as creating print materials or running targeted advertising campaigns in your community. Using digital and traditional marketing techniques can create a comprehensive strategy that reaches potential clients. As a result, your business will be more visible and reach a larger audience. Thus, increasing your chances of success.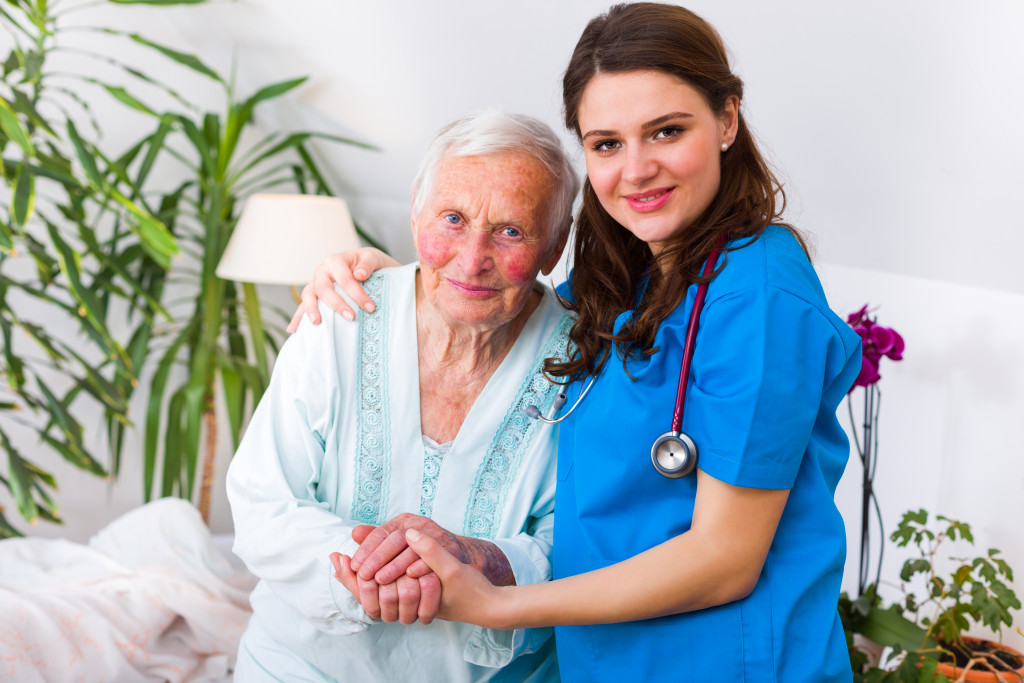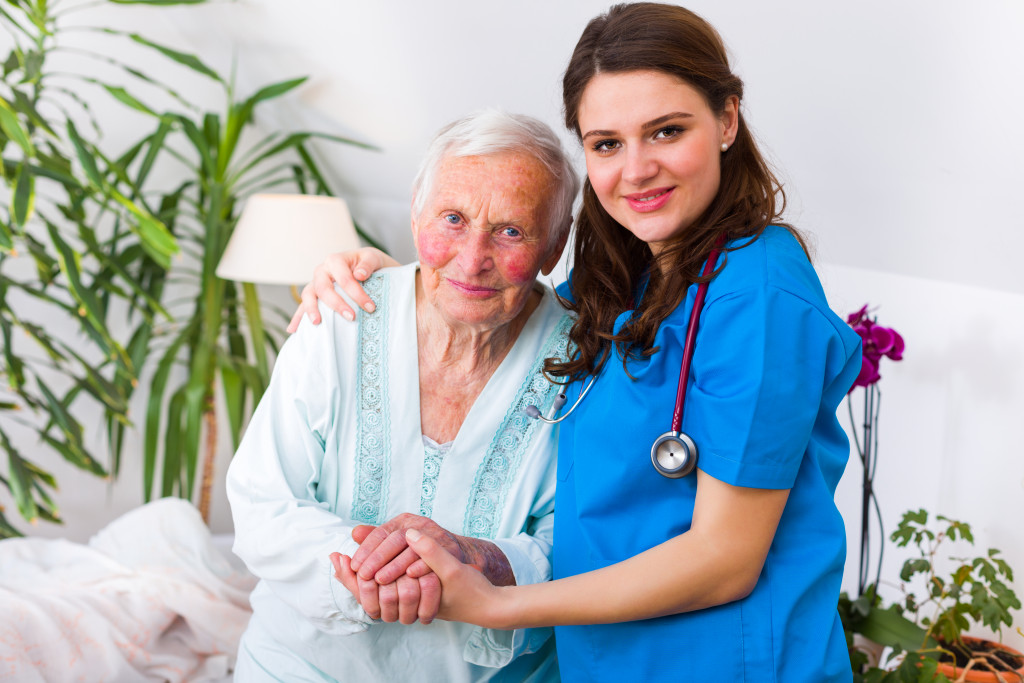 Time & Energy
Lastly, starting a home care business requires significant time and energy to ensure its success. Like all businesses, it will require consistent dedication and hard work to ensure everything runs smoothly.
You'll need to be available to respond quickly to client inquiries and be willing to work through any issues that might arise. Additionally, you'll need to stay up-to-date on the latest industry trends and always provide quality services to your customers. Especially in the home care industry, reputation and trust matter. And by consistently providing exceptional services, you will build a strong and loyal customer base.
Simply investing time and energy into your business, you can be sure that you are providing the best care and services possible. It may take some time before everything falls into place but investing time upfront will pay dividends when your business starts taking off.
These are just a few essential things you should consider when starting a home care business. With the right financial planning, certifications, equipment, marketing strategy, and commitment to your business, you can ensure your venture is successful. So, what are you waiting for? Start planning your home care business today and get on the way to success.