As the world becomes increasingly digitized, businesses realize that they must also take their marketing efforts online. And fortunately for them, digital marketing is becoming increasingly popular daily.
A study by Forbes in 2018 found that over 70% of businesses planned to increase their digital marketing budgets in the coming year. That's a clear indication of just how popular digital marketing has become.
But it's not just businesses that are benefiting from this trend. Consumers are too. A report by eMarketer found that spending on digital marketing will reach $793 billion this year.
As digital marketing becomes more popular, businesses that don't adopt it will fall behind. That's why it's essential for all companies – no matter how big or small – to begin using digital marketing techniques today. However, it doesn't mean you should completely forget the traditional strategies. Combining traditional and digital marketing tactics can help one reach new audiences, increase conversions, and ultimately grow their business. Here are a few traditional marketing strategies that still work today.
Email Marketing
Email marketing is still an extremely effective way to reach new customers and retain old ones. A study by the Direct Marketing Association found that email marketing has a median ROI of 122%. That's because email is one of the most direct forms of communication that businesses can use.
When used correctly, email marketing can help businesses achieve several goals, such as:
Increasing brand awareness
Generating leads
Driving conversions
Building customer loyalty
Nurturing relationships with customers
There are several different ways that businesses can use email marketing to achieve these goals. Some of the most popular include:
Sending out monthly newsletters
Offering discounts and special promotions
Sending out targeted emails based on customer interests or demographics
Hosting webinars or online events
Creating automated email campaigns
Despite being part of the traditional marketing mix, email marketing is still one of the most effective tactics businesses can use to reach new audiences and strengthen relationships with existing customers.
Direct Mail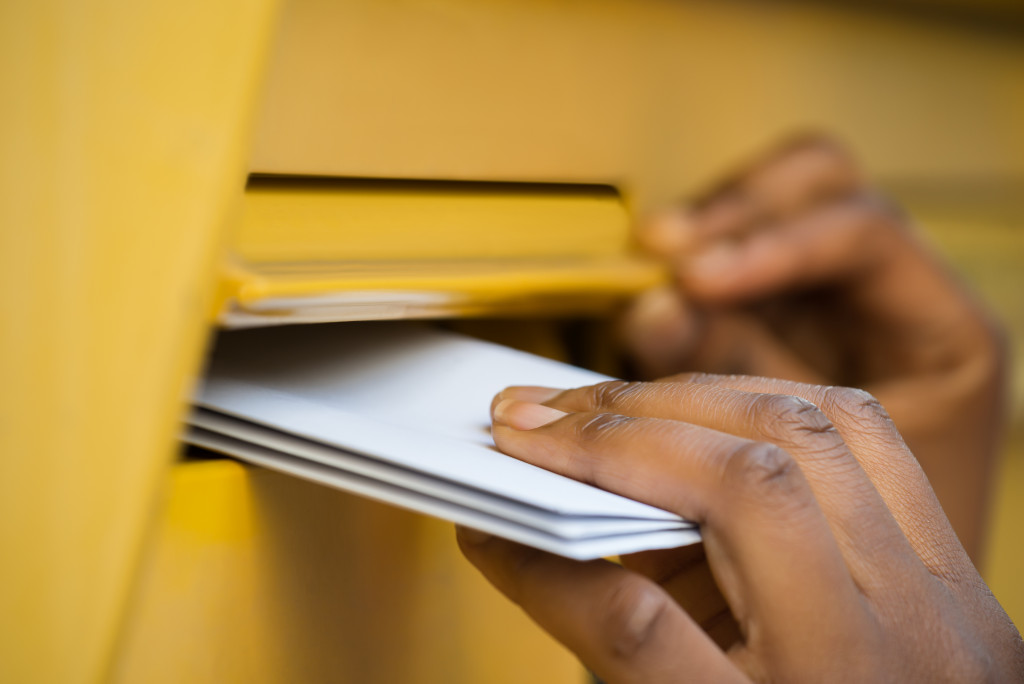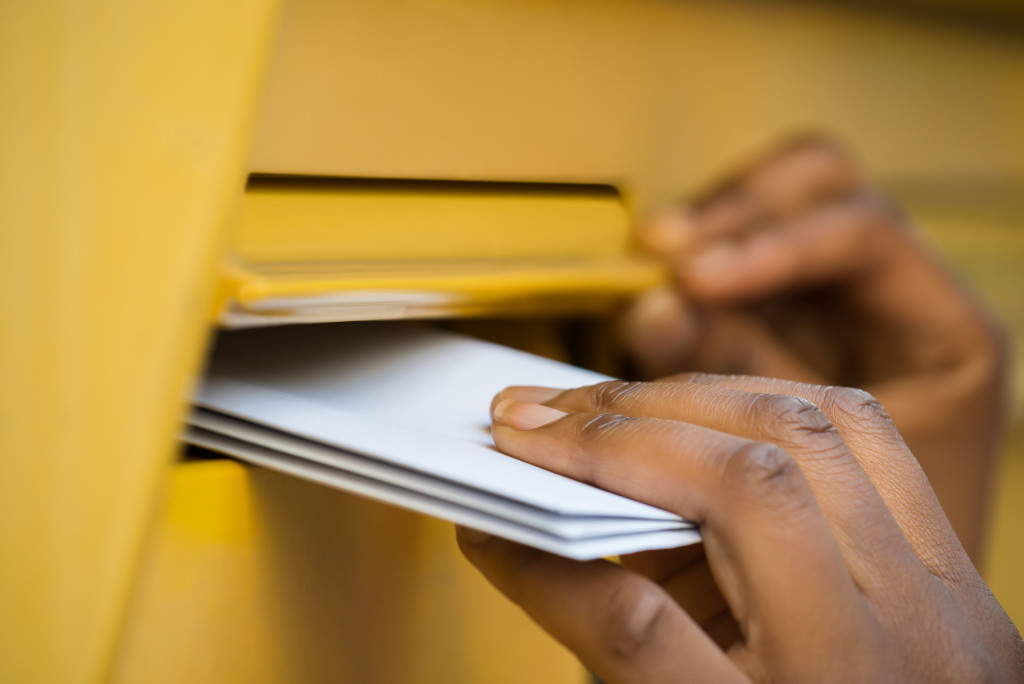 Unlike digital marketing, direct mail requires physical materials such as letters, postcards, catalogs, or brochures sent directly to customers' homes or business addresses.
It may sound like an outdated tactic in today's digital age, but it can still be a surprisingly effective way to reach potential customers. According to a Data & Marketing Association survey, over 81% of consumers read direct mail pieces they receive in their mailboxes at least once per week.
Although more costly than other forms of traditional marketing (such as radio or television advertising), direct mail can be a valuable tool when done correctly. It's important to note that direct mail should only be used as part of an overall marketing strategy and not as the sole tactic. That's because it works best with other marketing tactics, such as email marketing or social media campaigns.
However, performing direct mailing efforts in-house can be time-consuming and resource-draining. Fortunately, you can seek outsourced mailroom services to help you with direct mail marketing. Those services will be able to help you design, print, and mail your explicit mail materials.
Public Relations
Public relation is an essential part of any marketing strategy. It's the process of creating positive relationships between a business and its stakeholders, such as customers, employees, investors, partners, or suppliers.
Public relations can create goodwill for a company, increasing brand recognition and loyalty. As such, businesses need to invest in PR efforts to stay competitive.
Some of the most common methods used in public relations include:
Writing press releases and distributing them through PR channels like newspapers or magazines
Creating media kits with biographies of key personnel and information about the company
Networking with industry professionals and members of the media
Organizing events or press conferences to introduce new products or initiatives
Having prominent personalities speak on behalf of the company
It's important to note that public relations take time to cultivate. It requires consistency, patience, and a long-term approach to succeed. But when done correctly, it can help businesses create positive relationships with their stakeholders and generate more leads.
You can also outsource public relations efforts to save time and resources. Working with an experienced PR team can help you create effective campaigns and get your message out to the right people.
Final Thoughts
Traditional marketing is still alive and well in today's digital landscape. Businesses should leverage conventional and digital marketing tactics to reach their target audiences effectively.
By investing in email marketing, direct mail, and public relations, businesses can build relationships with customers, create awareness for their brand, generate leads, and drive conversions. With the right strategy and tactics in place, they can be sure to get the most out of their marketing efforts.