No one ever said that running a business was easy, and protecting your company's finances is undoubtedly no exception. Sound financial management is essential to success.
While many factors contribute to financial stability, there are a few key steps you can take to help keep your business on solid ground. If you want your company to develop a firm footing, it is crucial to create sound fiscal policies and implement effective procedures for safeguarding your assets.
Here are the primary keys to ensure your business's financial security: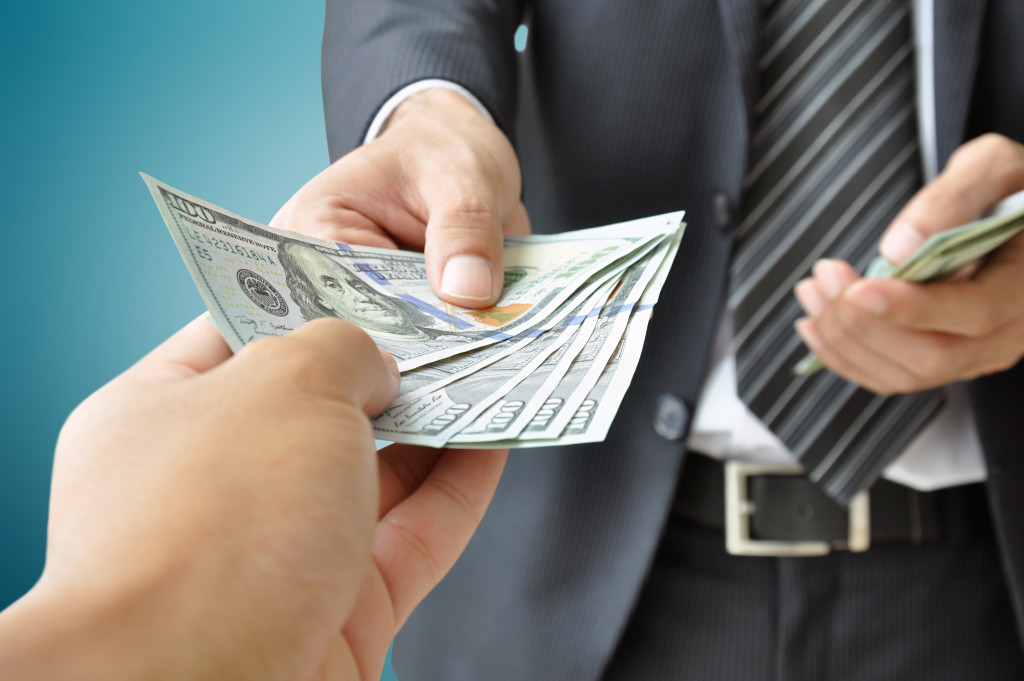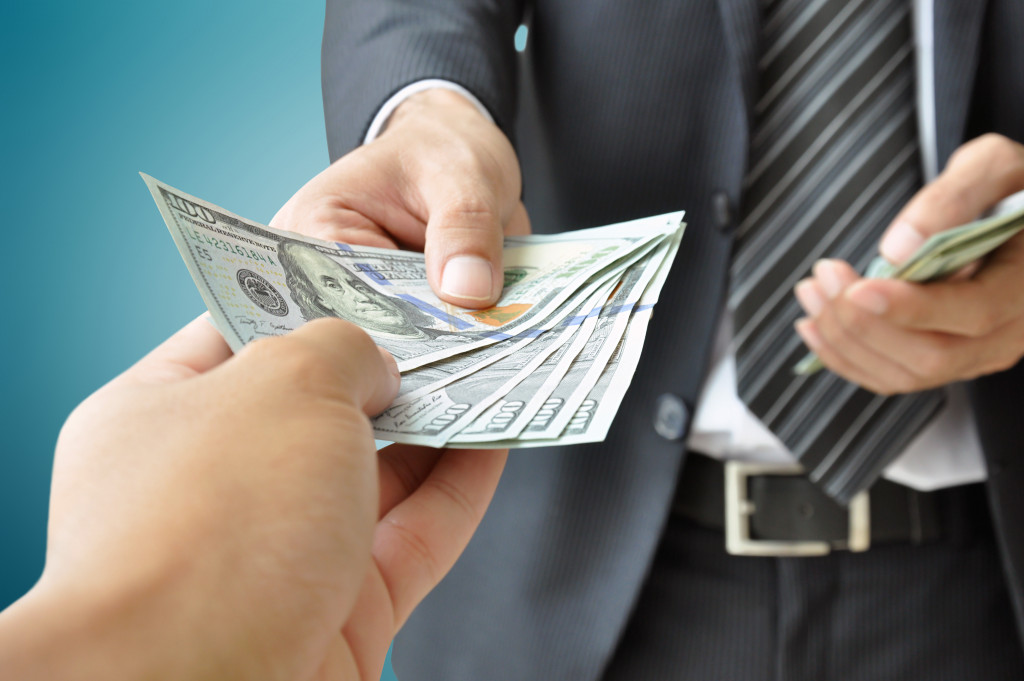 Establish a clear budget and stick to it.
Creating and adhering to a budget is one of the most important things you can do for your company's finances. It will help you stay on track and make wise spending decisions.
When times get tough, it is easy to overspend and dig yourself into a hole. A budget will help you avoid falling into the rabbit hole and keep your finances on track. This way, you can focus on other aspects of running your business.
If you're unsure where to start, plenty of resources is available to help you create a budget that works for your company. You can also consult with a financial advisor or accountant for assistance.
Have a plan for unexpected expenses.
No one can predict the future, and sometimes unplanned events can significantly impact your business's finances. It is crucial to have a plan in place for when these unexpected expenses occur. One way to do it is by setting aside money each month into a contingency fund. It will help you cover unforeseen costs in the event they arise.
Another option is to have a line of credit available that you can draw on when needed. It will give you some breathing room in case of a financial emergency.
It's important to remember that there is no one-size-fits-all solution for planning for unexpected expenses. You need to find a strategy that works best for your company and stick to it.
Review your insurance coverage.
No one ever wants to deal with insurance claims, but they are a reality that every business owner has to face. It is crucial to have the right insurance coverage in place. Ensure you are adequately covered for any risks your business might face.
If you're not sure what coverage you need, talk to an insurance agent or broker. They will be able to assess your risks and recommend the best policy for your company.
Keep an eye on your transactions.
While it can be helpful to diversify your income streams, it is also essential to keep an eye on all of your transactions. This way, you can spot any unusual activity and take steps to prevent fraud or theft.
There are a few different ways you can keep track of your transactions. One option is to use a digital currency management system. Deployment of stablecoins can help your business with the liquidity and transparency of all crypto-assets. It will also give you the ability to track your transactions in real-time.
Another option is to hire a bookkeeper or accountant to help you keep track of your finances. This choice can be a good option if you don't have the time or expertise to do it yourself.
Whichever method you choose, make sure you are regularly reviewing your transactions to stay on top of any potential problems.
Modernize your payment methods.
There are several ways you can accept payments from your customers in today's digital world. It is essential to choose a suitable payment method for your business. You should consider a few things when making your decision, such as transaction fees, security, and convenience.
One popular option is to use a payment processing service. It will allow you to accept payments from various sources, including credit cards, debit cards, and PayPal.
Another option is to use a digital wallet. It will allow your customers to pay with cryptocurrency. While it might be unfamiliar to some customers, it becomes more popular as more people become comfortable using it.
Develop good financial habits.
One of the best things you can do for your business's finances is to develop good financial habits. It includes staying organized, paying your bills on time, and keeping track of your expenses.
Developing these habits will help you stay on top of your finances, but it will also make it easier to manage your money in the future.
By following these tips, you can help ensure your business's financial security. Don't wait until it's too late to start taking action. Implement these strategies today, and you'll be on your way to a bright financial future.