Many young adults are struggling to land on a job because of various reasons. Some find it challenging to find the right company while others simply struggle to get employed because of the fierce competition. It's definitely daunting to dive into the job market, especially if you're just starting your career path after graduation.
Another reason for the job hunt struggle is that there are more employees than employers. There are only limited job vacancies posted in each company. Sometimes, talent scouts are also picky when they need to fill in a job position for their firm. This is why a lot of fresh graduates can't expect to get an excellent job immediately, especially if they don't have the skillset for the position.
To be able to keep up with the demands of large firms and famous companies, you need to stand out from other professionals who are also aiming to get a similar job that you've been dreaming of. Now that you have an idea of what's out there, you need to be fully equipped before you send your application forms to different companies. Here are a few suggestions for you.
Continue educating yourself
Continue learning a new skill or gaining more knowledge about the industry. You may have learned a lot from school, but there are still countless lessons that you can take to gain more information. The key is to accept the fact that you still have a lot to learn. Allow yourself to immerse yourself in things that you haven't tried yet. Take online courses or take up a master's degree. There are many options that you can consider.
Improve your communication skills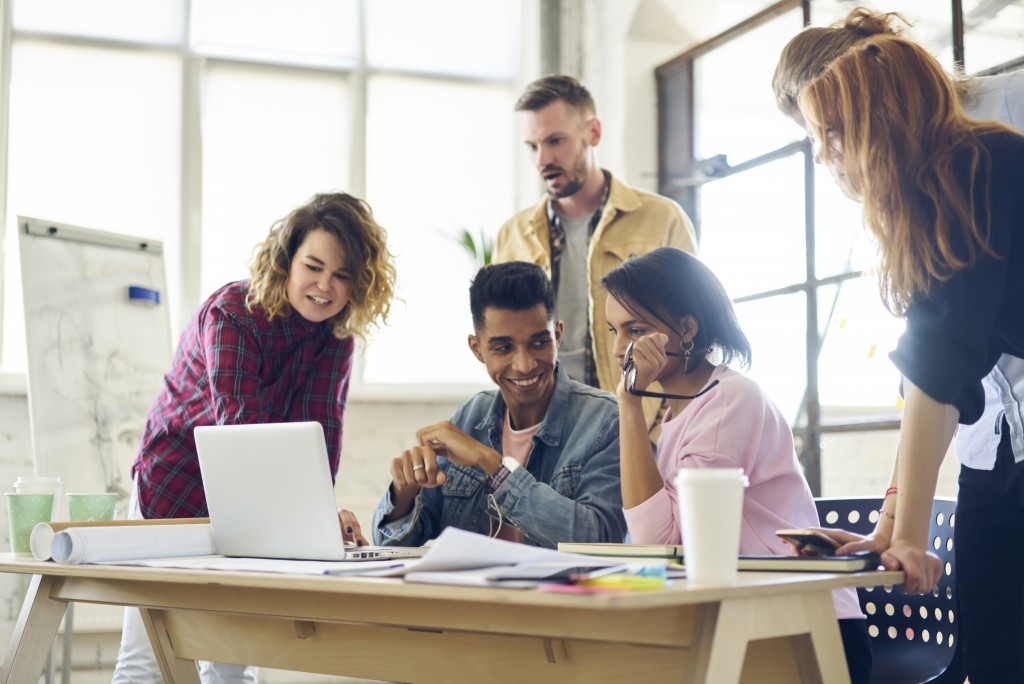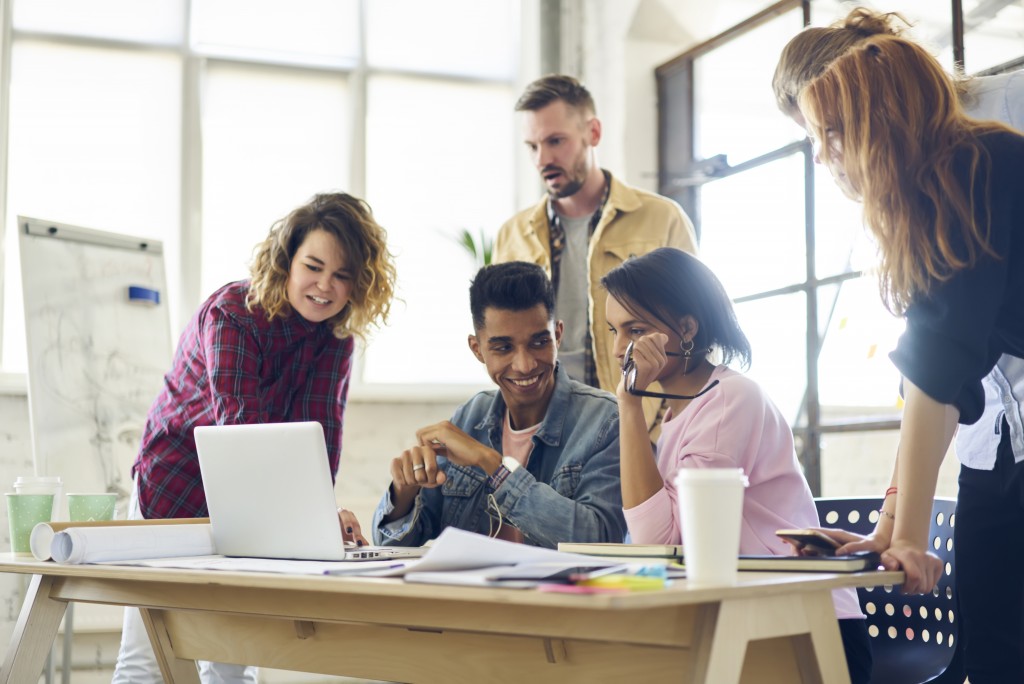 One of the most necessary skills that you need to master is your communication skills. These include your verbal and written skills. You have to learn how to express yourself and market your services. It's best if you can deliver clear messages, especially when you're speaking with potential employers.
Take advantage of available resources
There are advanced tools that you can get to assist you in improving your career. For instance, if you want to become a lawyer, you can take online courses on employment law. This way, you can take industry-related lectures whenever you're free. You can choose lecture schedules or request for additional resources, which can help you improve your chances of getting employed.
As a job seeker, you have to possess something that will put you on top of the competition. So, before you visit different companies or make online applications, prepare yourself. Take advantage of opportunities to broaden your knowledge. Focus on a particular specialty and become an expert in your chosen career.
After gaining more skills, look for additional ways to continue honing your professional talent. If you keep improving yourself and building your portfolio, talent scouts will personally reach out to you. This way, you don't need to stress too much in looking for the perfect job. Companies will seek your services, not the other way around.